ENABLING THE USE OF SPACE DATA FOR MEDICAL RESEARCH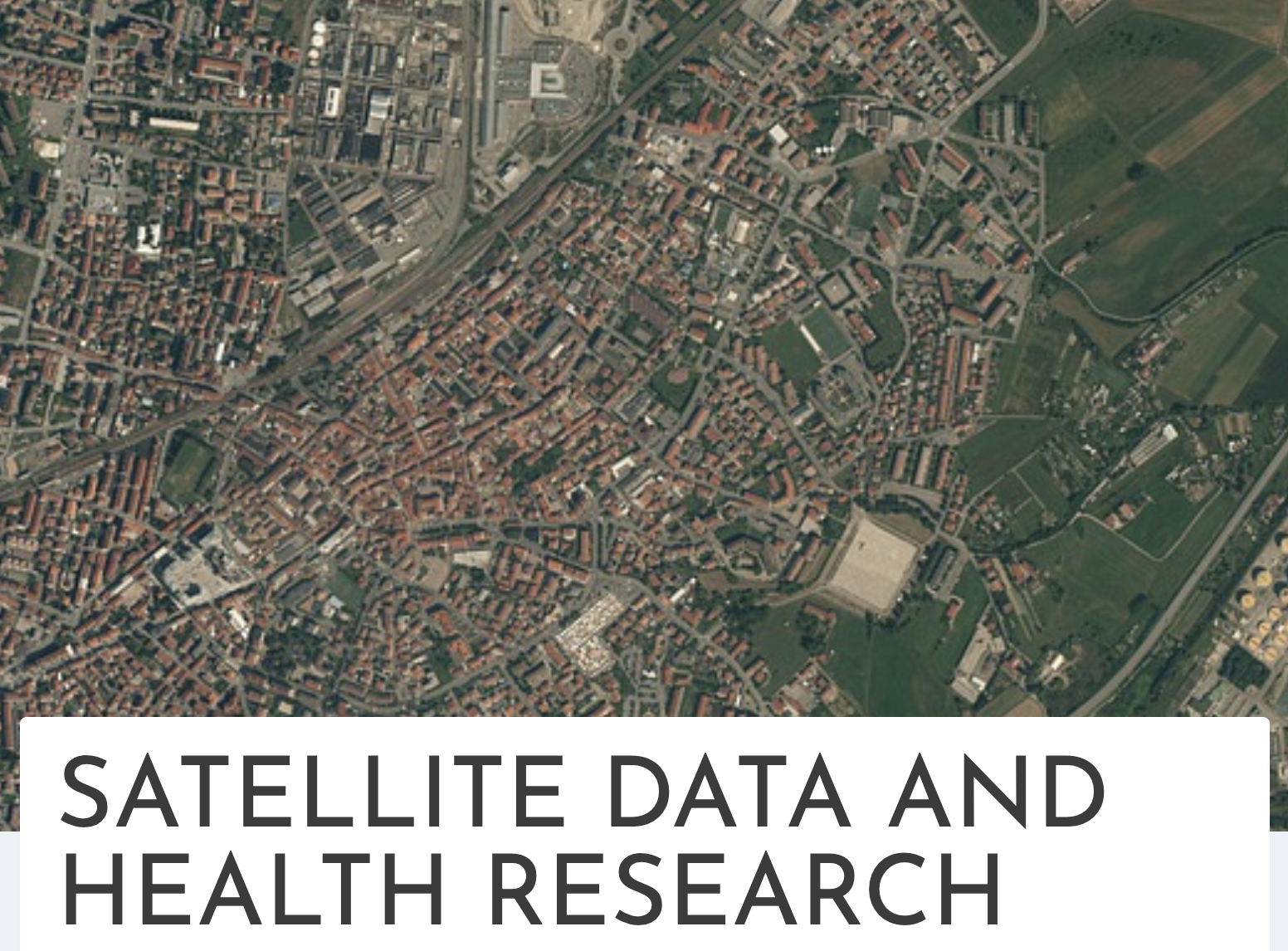 HEDIMED aims to identify the disease mechanisms and environmental factors of type 1 diabetes, celiac disease, asthma and allergies.
HEDIMED is a large EU-funded 12M€ research project that started in 2020 and lasts until 2024. In the project, we are working with 17 companies and research institutes from all over Europe. Most of the other stakeholders are working in medical research and development.
Terramonitor is supporting medical researchers in accessing and analyzing different types of environmental data collected from space. "With the help of satellite images, it is possible to study large-scale environmental exposures in urban, agricultural and natural areas. " Lauri Häme, CTO, Terramonitor.
Read more about the project and how Space Data is used from the fresh article on Hedimed-site: https://www.hedimed.eu/satellite-data-and-health/
Contact and inquiries: contact@terramonitor.com