CollectiveCrunch and Terramonitor Announce Strategic Partnership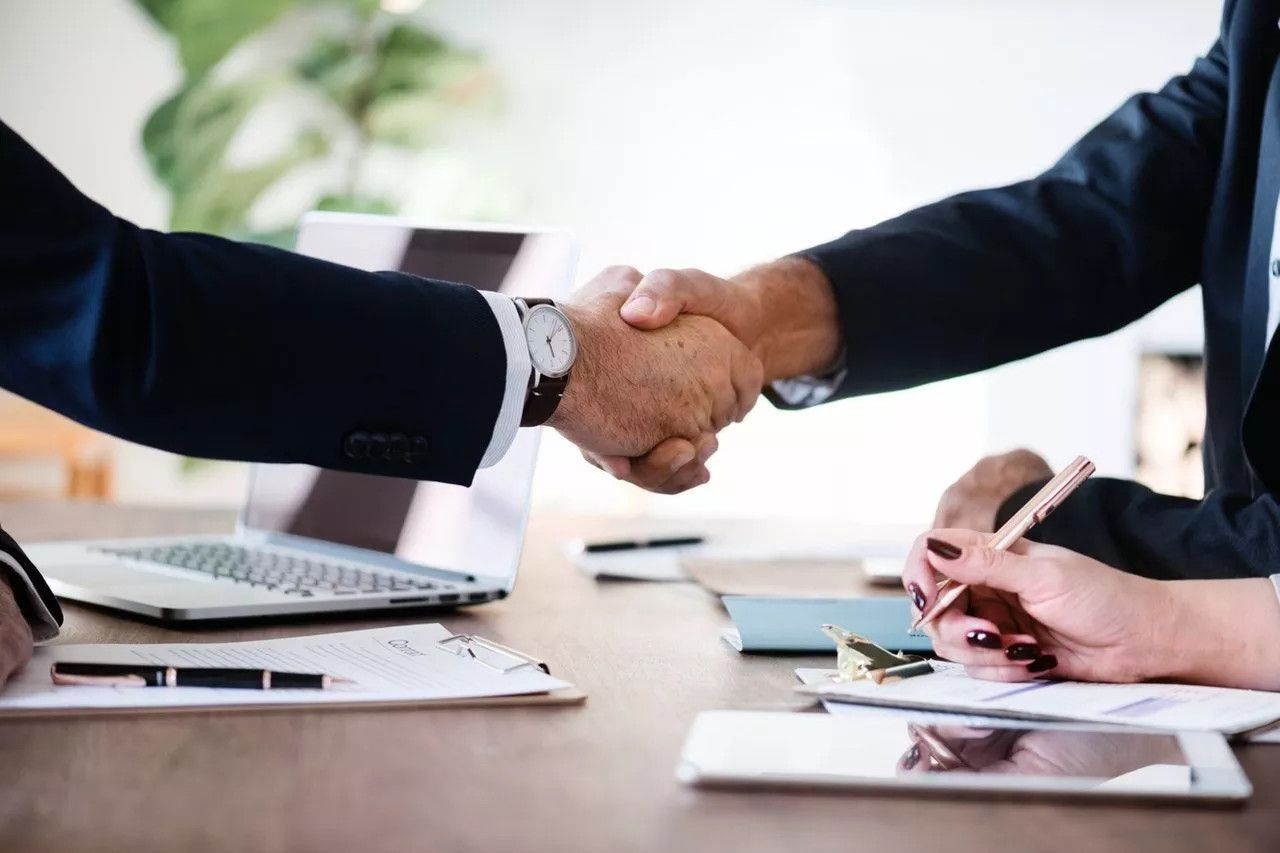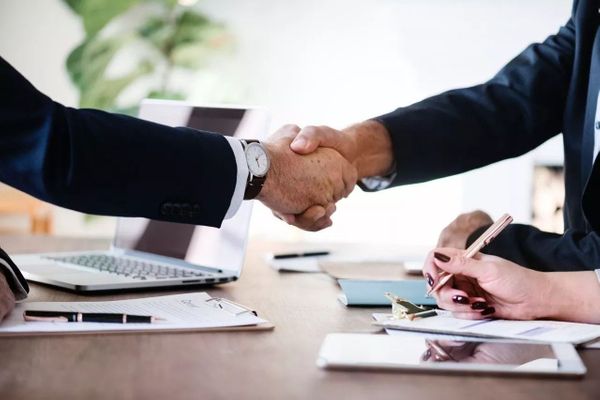 HELSINKI, Finland (August 14th, 2019)
CollectiveCrunch and Terramonitor are tech startups that utilize satellite data among other things to help gaining new insights for forestry industry as well as GIS professionals. So we're competing, right? Well, no. Looking under our respective technology hoods we realized that some of what we do is actually complementary.
Terramonitor specializes in optical satellite data and is a market leader in preprocessing such data for professional use. On top of this it applies AI to such imagery to provide the world's most dynamic, comprehensive and cloud free mapping and analyzing platform of the globe, which consists of over 100 million images. Its solution gives professionals the power to analyze, build and organize geographical information into actionable insights. In addition, this makes for some stunningly beautiful imagery, see www.terramonitor.com.
CollectiveCrunch is an AI leader in the forestry industry. The firm collects data from a wide range of sources, satellite, terrestrial, geo, processes, you name it. As satellite data is more than optical images, the firm happened to focus on weather data, geo data, soil moisture and more. The firm's AI platform models interdependencies between many geo layers of data to provide turn-key solutions for the forestry industry. While doing this the optical images from space had taken a backseat. Enter Terramonitor. Rather than building the preprocessing and analytics for images from space inhouse, the firm took the market leading solution from Terramonitor and integrated it into their platform.
So who does what
It you are a Geo-Information Systems professional and need high resolution space data that reside in a high-end GIS framework, Terramonitor has it. Says Joni Norppa, CEO of Terramonitor: "We are very happy to join forces with CollectiveCrunch, we truly feel that there is more to gain by cooperating and welding our expertise in using automated space data to the CollectiveCrunch expertise in forestry."
If you are a forestry industry professional who needs predictions of wood mass and quality for commercial decision-making, delivered to you in a web browser, CollectiveCrunch has it. Rolf Schmitz, CEO of CollectiveCrunch, comments: "As a tech startup we focus on forestry and building a comprehensive prediction solution. Terramonitor's expertise in optical satellite data gets us there faster. It's an exciting partnership that helps both sides."
The two firms belong to the burgeoning New Space Economy field in Finland, providing global solutions. Both, CollectiveCrunch and Terramonitor are part of the ESA programmes that support their technical and commercial development. And both companies have now partnered to provide the world with better prediction solutions.
Contact information:
CollectiveCrunch Oy
Rolf Schmitz, CEO
Otakaari 5
02150 Espoo
Finland
+49 151 1972 6650
rs@collectivecrunch.com
Terramonitor
Joni Norppa, CEO
Ilmalankatu 2 A
00240 Helsinki
Finland
+358 50 360 8096
press@terramonitor.com
About CollectiveCrunch:
CollectiveCrunch is a leader in AI for the forestry industry. We 'collect' climate, geo and process data to 'crunch' this information for deeper insights and prediction. We predict wood mass and quality of forest inventories and bring a step-change to prediction accuracy. www.collectivecrunch.com
About Terramonitor:
Terramonitor is the world's most dynamic, comprehensive and cloud free mapping and analyzing platform of the globe, which consists over 100 million images. Terramonitor gives professionals the power to analyze, build and organize geographical information into actionable insights by leveraging up-to-date satellite data and AI. www.terramonitor.com