Introduction to Terramonitor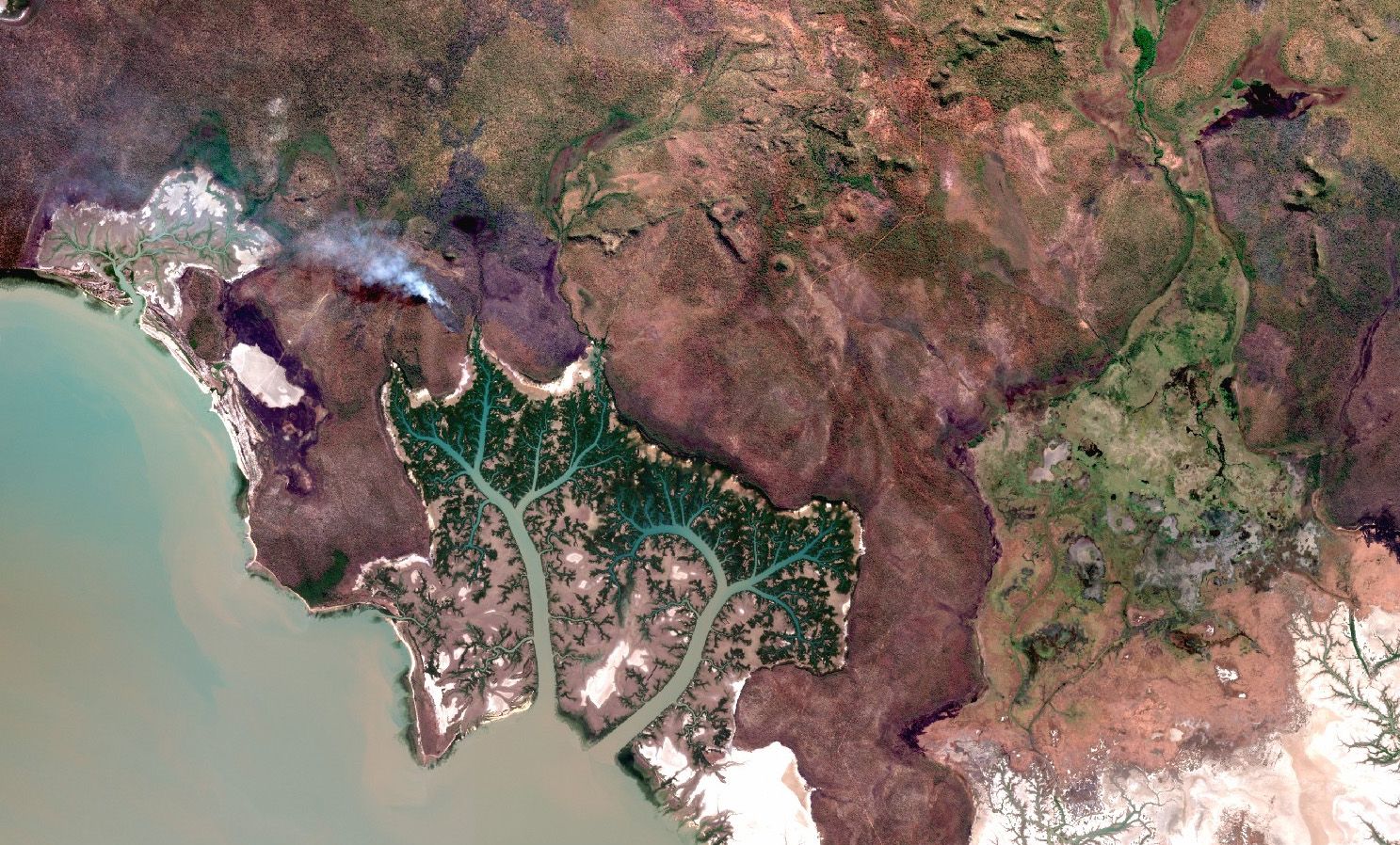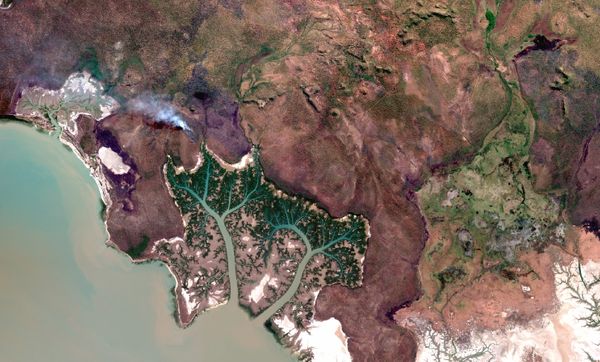 At the end of June 2018, Terramonitor released the world's most up-to-date cloudless satellite map of the globe. Today the service is used by hundreds of users around the world with various use cases, including infrastructure and forest monitoring, asset management, environmental research, mapping, emergency services and visualization.
Our goal is to provide accessible maps with minimal setup, and perform daunting preprocessing required by satellite data automatically.
In this 30-minute webinar you will learn to use the basic functions of
Terramonitor, including
Web user interface and data layers: True & false color, History, Vegetation heatmap, Date
GIS integration: QGIS, Leaflet and WebWorldWind
Geoprojects
Satellite time series
Change detection
We will also take a sneak peek at the upcoming features of the service.
Watch the video here: