Terramonitor joins Forest Carbon Monitoring project with F-TEP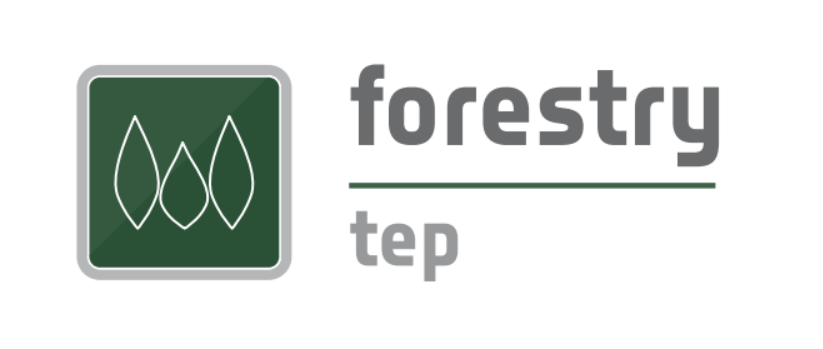 Continuing the presentations of projects utilizing Forestry TEP, we are excited to tell you about the new Forest Carbon Monitoring (FCM) project to be launched in July.
Terramonitor (Satellio) Lab's role is to help F-TEP utilizing satellite data sources more efficiently in analysing forest carbon monitoring and reporting requirements.
In this project, forest biomass and carbon monitoring system meeting the requirements of different forestry stakeholder groups will be set up and piloted in Forestry TEP during 2021-2023.
Read more from F-TEP site: https://f-tep.com/2021/06/16/new-project-putting-forestry-tep-into-a-key-position-in-forest-biomass-and-carbon-monitoring/
More information
Lauri Häme, Head of Labs, lauri.hame@terramonitor.com