Forest Carbon Monitoring project moving to implementation phase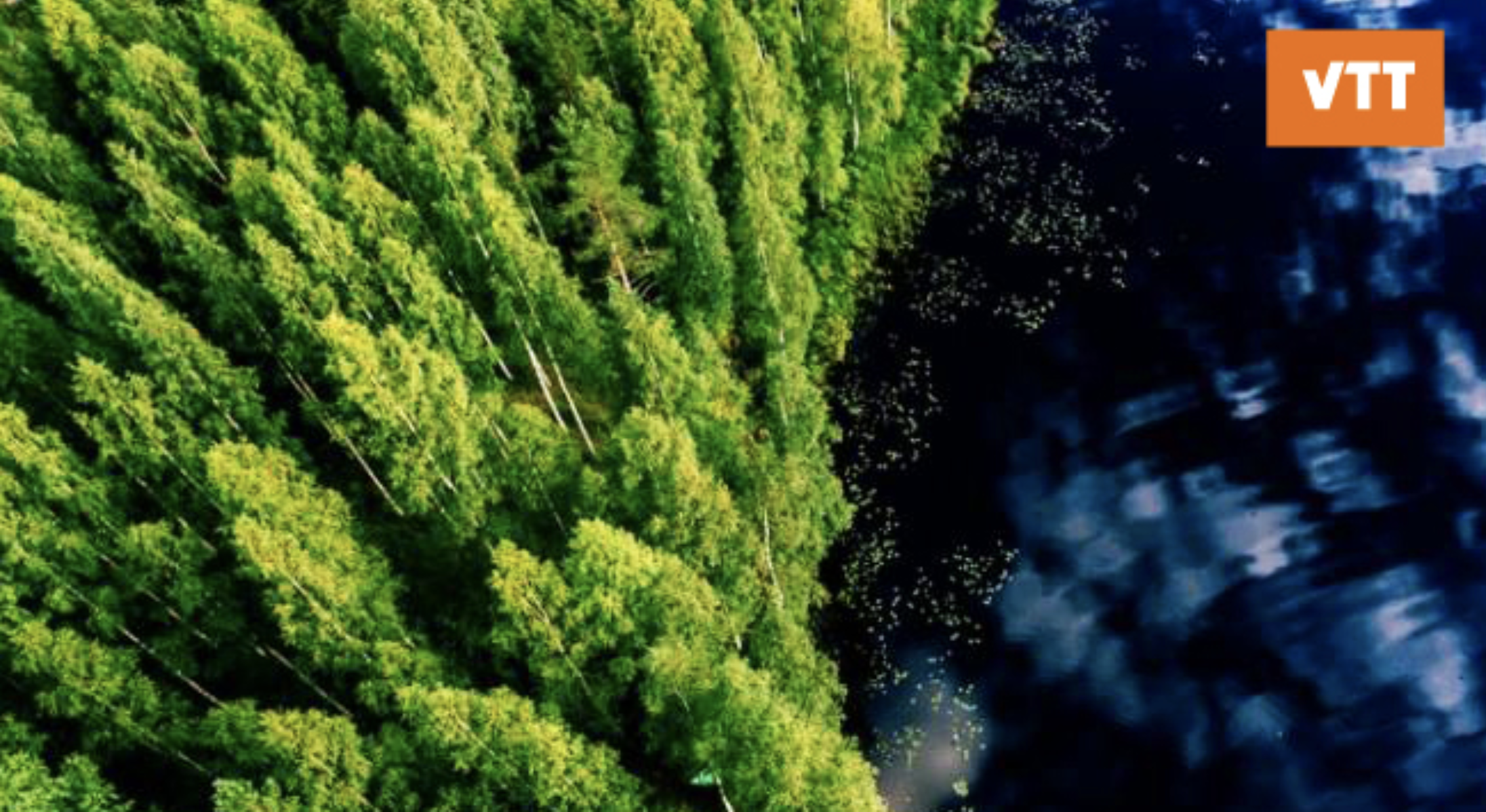 Forest Carbon Monitoring (FCM) is a project led by VTT and financed by the European Space Agency ESA, aiming to create a new forest carbon service for forest operators' needs.
Terramonitor is developing and integrating automated utilisation of methods for satellite-data processing and analysing for the F-TEP platform.
Overall, in the project we are developing and implementing a prototype of reliable and cost-efficient monitoring and accounting platform for forest carbon stock based on satellite remote sensing approaches supported by in-situ datasets.
We have now moved to the implementation phase of the project and soon the platform can offer efficient, fast and user-friendly tools to help with carbon sinks calculations.
Stay tuned and follow: https://www.forestcarbonplatform.org/
Contact information: contact@terramonitor.com